Ok, NBA broadcasters, commentators, analysts, podcasters, radio dudes who reads the regular sports updates,
Mr. Marasmitch
and myself are sick of you guys mispronouncing our
Toronto Raptors' last names
. So in order to save you embarassment on your next broadcast, we've produced a handy visual guide for those 'hard-to-prounounce' Raptor last names.
First up, the 7-foot Italian who starts at centre, his name is pronounced ANDREA...

Oh and that youg kid who was drafted out of USC? His name is DEMAR.....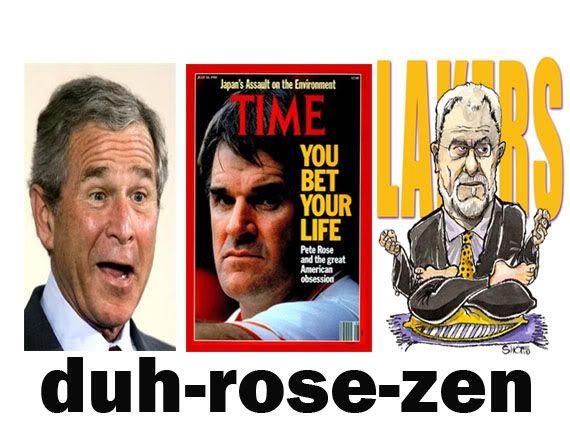 That new guy who played in the NBA finals last year with the Orlando Magic? That's HEDO.....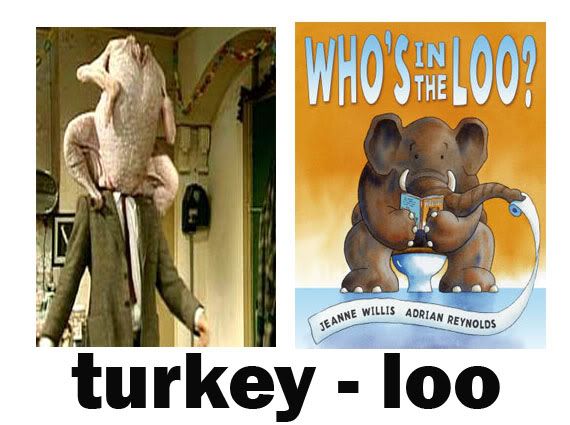 (with a little more emphasis on 'turk')
This one's a hard one. That other Italian dude that looks like Rocky, his name is MARCO....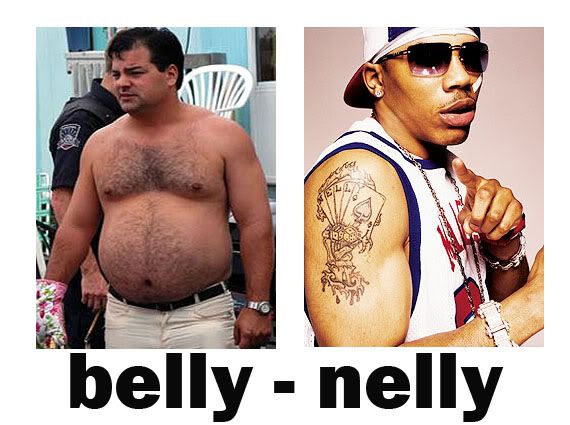 Here's the tricky one. I know he doesn't get much playing time, but his name is pronounced QUINCY.....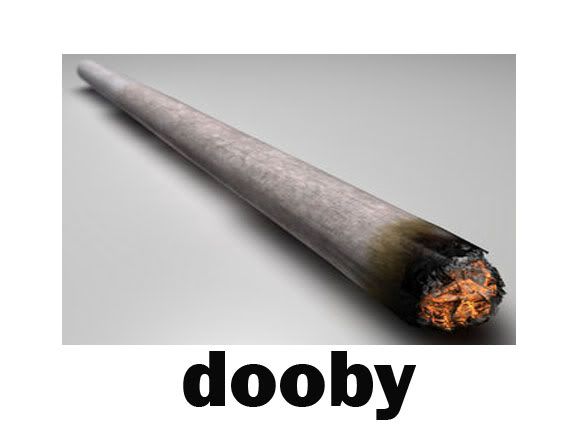 Shoutouts to Jeff at
PeteMarasmitch.com
for his help with this nifty guide.